Bespoke Fish Ranges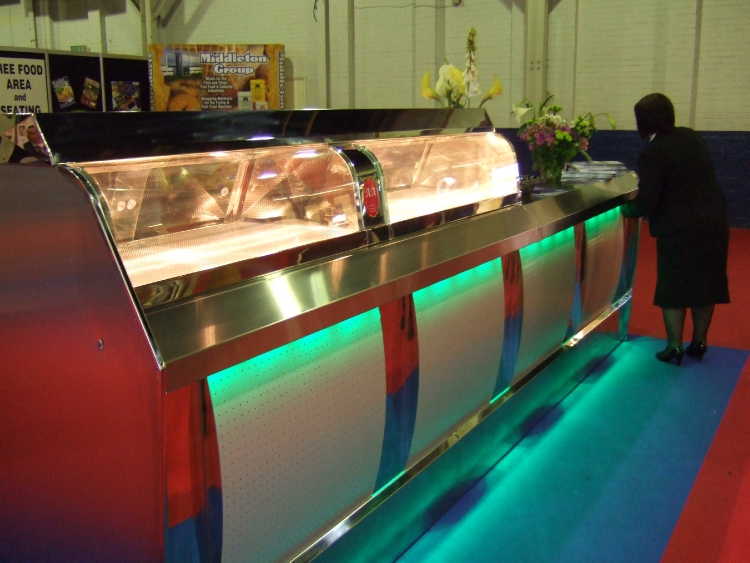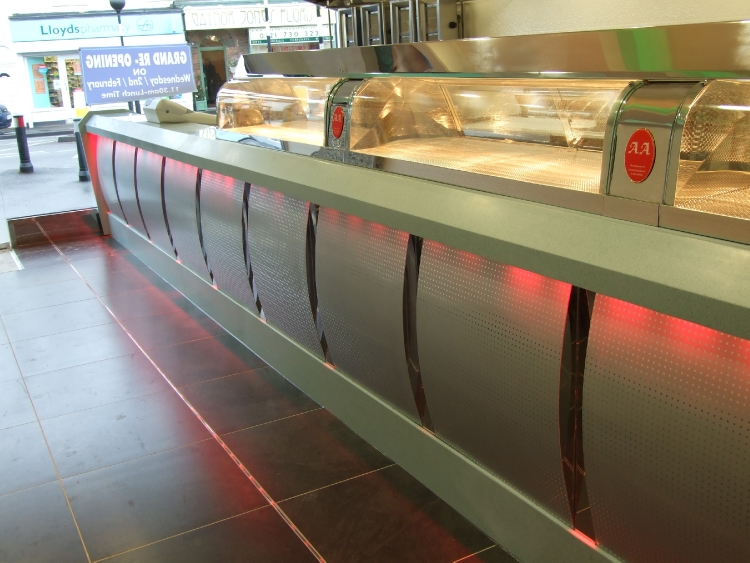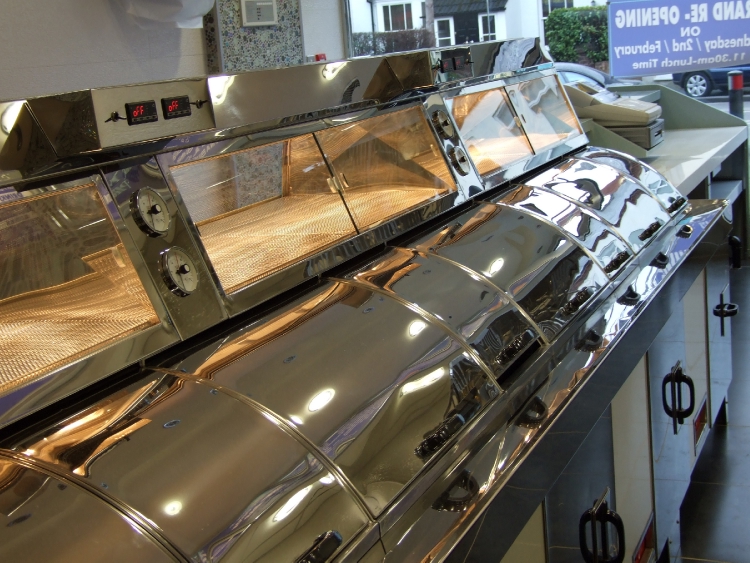 Your frying range is at the core of your business and the means to set your fish and chip shop apart.
We understand that when it comes to choosing the right frying range and equipment for your business, there's a lot more to consider than size and specifications. Instead of simply asking you what type of equipment you'd like, the Freshseal team take into account your space, menu, work flow and your company image and goals, helping to find you a bespoke frying range that can meet the needs of your customers.

Our key aim is to provide an individualised, customer-focused service whatever the size, layout and requirements of your shop. From catering for busy shops, small or large, to enhancing customer service, product presentation and environmental efficiency, Freshseal offers a wide variety of fryer ranges suitable for different shaped spaces, the type of business and how much or what kind of frying is to be achieved.
As a leading supplier, our fryers and equipment adopt the latest approved features and advancements to give you a modern, stylish and effective solution, for excellent long-lasting results.


---
There are no products to list in this category.